---
I should take this buggy abroad !
Italy ? - why not !!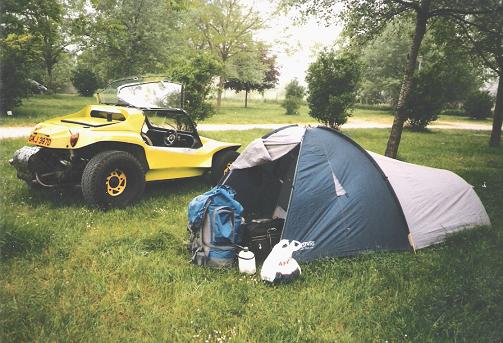 Campsite at Tours,france on my
road trip to Turin - May 4th 1999.
sunshine all the way-yuuuuummmmm
---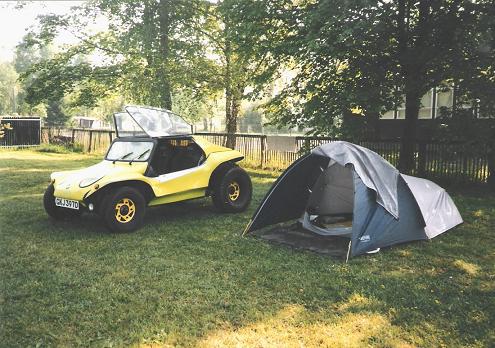 Camping at Bourg-en-Bresse,still in France.
Not far from the Alps here.
May 5th 1999
---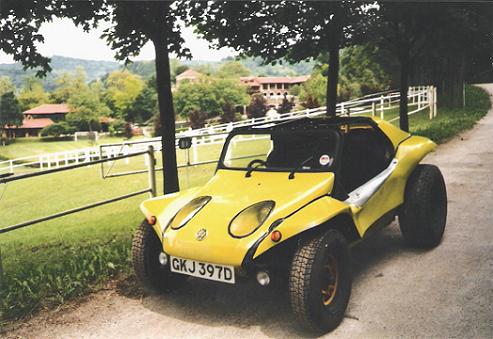 Quadrifolio Stables in Gassino, Italy.
Good excuse for a picture moment !
Had to tip-toe around here
as I didn't want to set the horses off - they might damage my buggy !!
---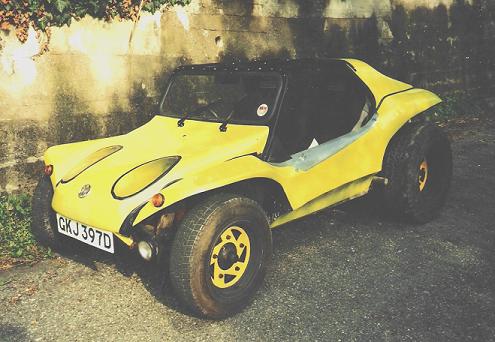 Out in the hills around Turin.
They've got some superb roads you know !
Even the police stopped me to "have a look" !!
---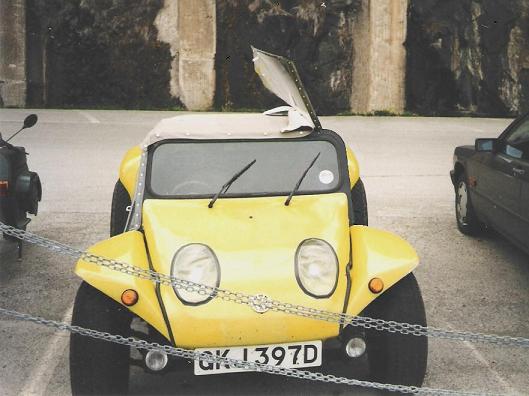 May 17th 1999
Holiday in Levanto, Cinque-terra,Italy.
More superb roads,
and,loads of noisy tunnels! ACE.
---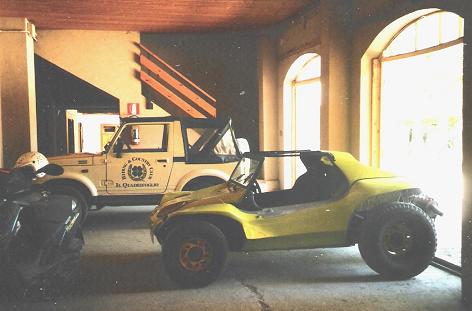 May 18th 1999
Quadrifolio Stables, Gassino, Italy once again.
Drying buggy out after a torrential downpour,
lucky I had packed some silicone !
---
Back to top
© Neil Munns 2001 to present