---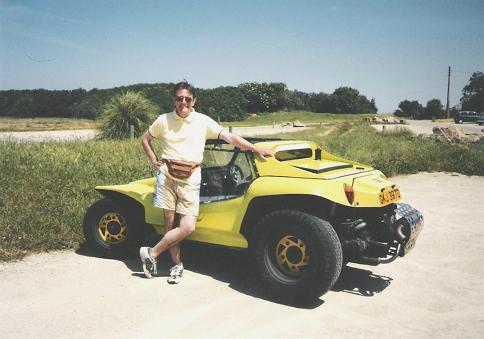 Short trip abroad with top mate Matt.
We had to go, it was sunny !
---
Stopped in Carnac for some grub.
Raw seafood platter (inc oysters) on a bed of seaweed.
Actually it was yummy !
I didn't think my stomach would take that !!
---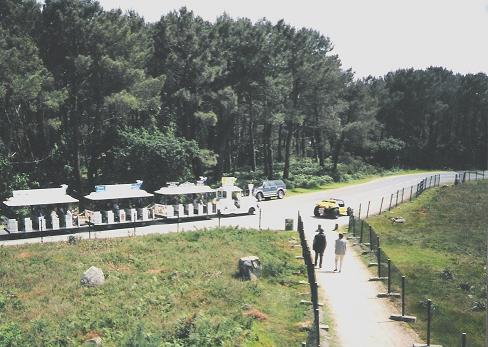 Parked up on a daytrip
checking out a old ruin
and a train went passed.Well,kind of !
---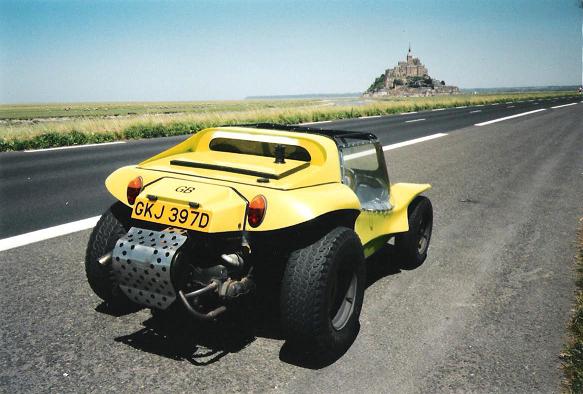 Yep, it's that picture again.
Le Mont St Michelle.
---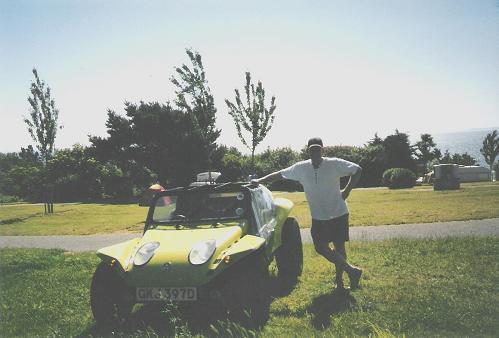 On the way back to England.
Myself,feeling slightly sunburnt.
All this open top driving you see - I'll never learn.
---
© Neil Munns 2001 to present