This is my gallery
of pics I've been
slowly adding to
bit by bit.You may
recognise a few as
some have arrived
via the usual office
email route but on
the whole I've been
rummaging around
lots of websites
and come up with
the pics you see
here.Some of them
are hilarious and
some are shocking.
Most get me rolling
around especially
the cartoon pics.
Check them all out using
the links on the right
Enjoy !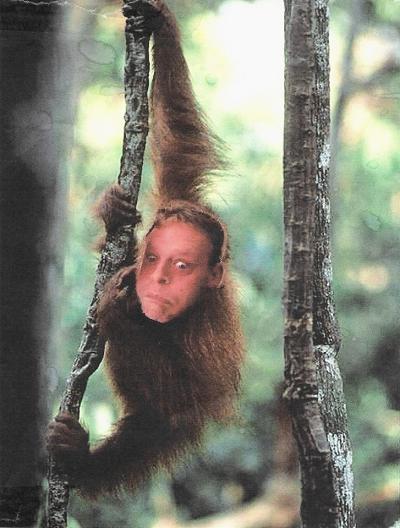 Gallery catagories

Action
Animals
Cartoons
Various
Office
Cars,Bikes
Rude
Sexist
Signs